Diversity, Inclusivity and Equality Training
9 March @ 9:00 am

-

10 March @ 5:00 pm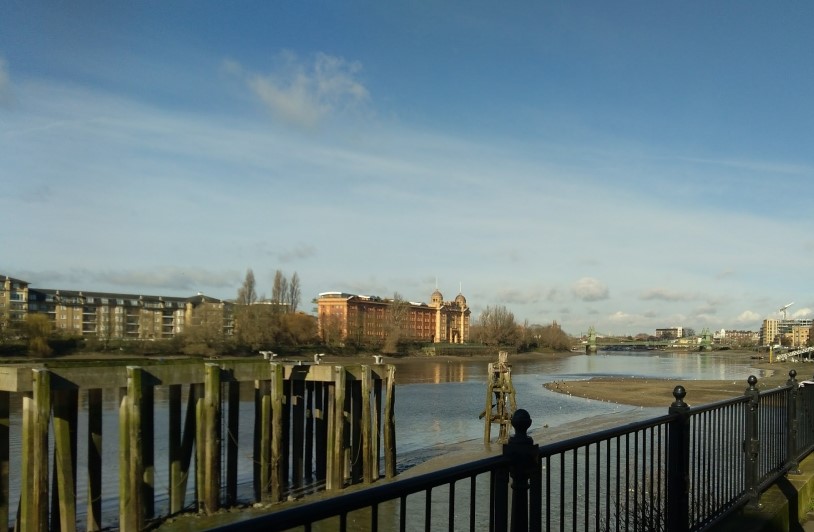 A NEW WORKSHOP
TO GAIN INSIGHT AND TOOLS IN CREATING EQUALITY FOR ALL
Difference presents challenges and gifts too.
When was the last time you felt an outsider as if you didn't belong?
Can you imagine how that feeling is for those marginalised in society whether by age, wealth, race, religion, disability, sexuality or gender?
Woman Within's core values are respect, inclusivity and integrity. In walking our talk we can be faced by differences with which we are uncomfortable or react in a manner that surprises ourselves.  It is through open hearted sharing of our vulnerabilities and seeing the 'other' as simply another human being that we can bridge difference, be genuinely inclusive and equal.
To support every woman in the community recognise their unconscious bias and reactions to difference without judgement, blame or shame and thus truly become a community of equality, we have commissioned NCBI to deliver a Diversity, Inclusivity and Equality Training for us in partnership with MKP.
What will I get from it?
This is a wonderful opportunity to explore our individual reactions to difference: the gifts it brings, the challenges it raises; our unconscious biases; what we might hold in shadow and to understand more about how we can create a world with no one left out.
Saturday will provide an opportunity to learn more about ourselves and others in relation to difference, whilst Sunday will provide tools to enable facilitation of situations where difference can undermine safety and authenticity.
Who can attend?
It will be a WWI requirement soon for all women on the facilitation and team-leading tracks regularly to participate in such training, and this requirement will be rolled out to all staff in the future.
MKP, who require all staff to undergo regular Equality trainings, will attend also. Without men with whom to share in discussions around bias and difference we cut off half the world. We are aware that many men are troubled by #metoo and how to relate authentically and respectfully with women today. This of itself could create lively debate!
We encourage all women who staff, those on the leadership tracks and any woman who has an interest in the new paradigms of our fast-changing world to sign up for this new training.
Where & When?
Saturday 9th & Sunday 10th March 2019 at Dorset Wharf Community Hall, W6, West London
You can attend Saturday Only or Saturday and Sunday
Non-residential ~ If you would like to attend and need accommodation please let me know
Lunch and Snacks provided
How much will it cost?
The fee for the Training is £80 for Saturday only or £160 for Saturday and Sunday.  A £40/80 non-refundable deposit is required to secure a place on this training.
Contact Liz Hawthorne if you have any questions.
Related Events