Woman Within Wholeness – SOLD OUT
4 July, 2018

-

8 July, 2018

£895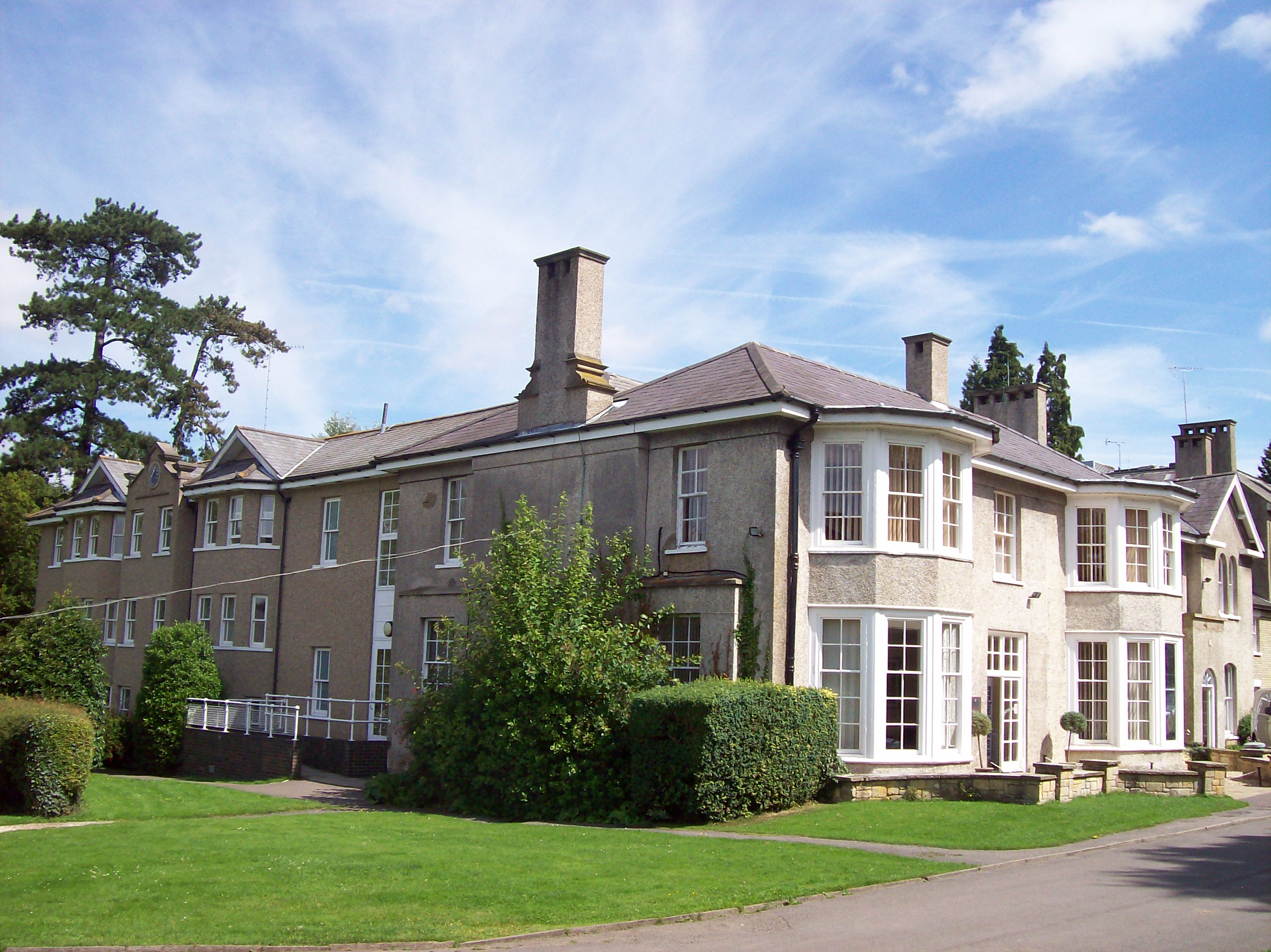 The Woman Within Wholeness Workshop, considered by many to be the most important and exciting workshop Woman Within offer, is now fully booked for 2018.
Take your place for 5 extraordinary days stepping into your full balanced woman.
This advanced 5-day program uses the metaphor of the castle to help you look at nine archetypal energies in your life (shadow, infant, child, adolescent, lover, mother, warrior, crone, queen), through a series of presentations with discussion; followed by an experiential process for each, all led by Woman Within Weekend Leaders, Facilitators and Facilitators-in-Training.
If you're ready to create and give voice to your mission in life, you'll love this inspiring, meaningful workshop.
A £250 non-refundable and non-transferable deposit will secure your place on this powerful workshop.
The full cost of the workshop is £870 for members and £895 for non-members.
A £20 early bird discount is available if full payment is received by 31st December 2017.
Payment plans are available upon request to spread the cost of the workshop.
Join the Waiting List Here. When places become available they will be offered in the order of applying to the waiting list.
If you have any questions about the workshop email Liz Hawthorne at wholeness@womanwithin.org.uk 
GET READY TO EXPLORE YOUR FULL POWER