This two-day training will give you the skills to encourage your growth, deepen your self-awareness and to join or start a Circle with confidence.
The next 2 Day Circle Training will be held in Cookham, SL6 on Saturday 15th and Sunday 16th February 2020.
You will learn effective listening, how to support others with clarity and empathy, and to manage conflict – all skills that will serve you in every aspect of your life.
Non-residential. Day 1: 10am – 6pm & Day 2: 9am – 5pm
We offer scheduled dates/locations but can also arrange training in your local area on request. If you can gather a minimum of five women, we will come to you for an additional travel fee of £100.
Attendance at the Weekend is NOT required for this workshop.
2 Day Circle Training is £100 per person.  A Non-Refundable Deposit of £50 is required to secure your place.
There are currently no Circle Trainings in the Diary. We are planning them for later in the year.  Register your interest to be sure we let you know when they are coming up and if there are sufficient women interested we can arrange something in your area.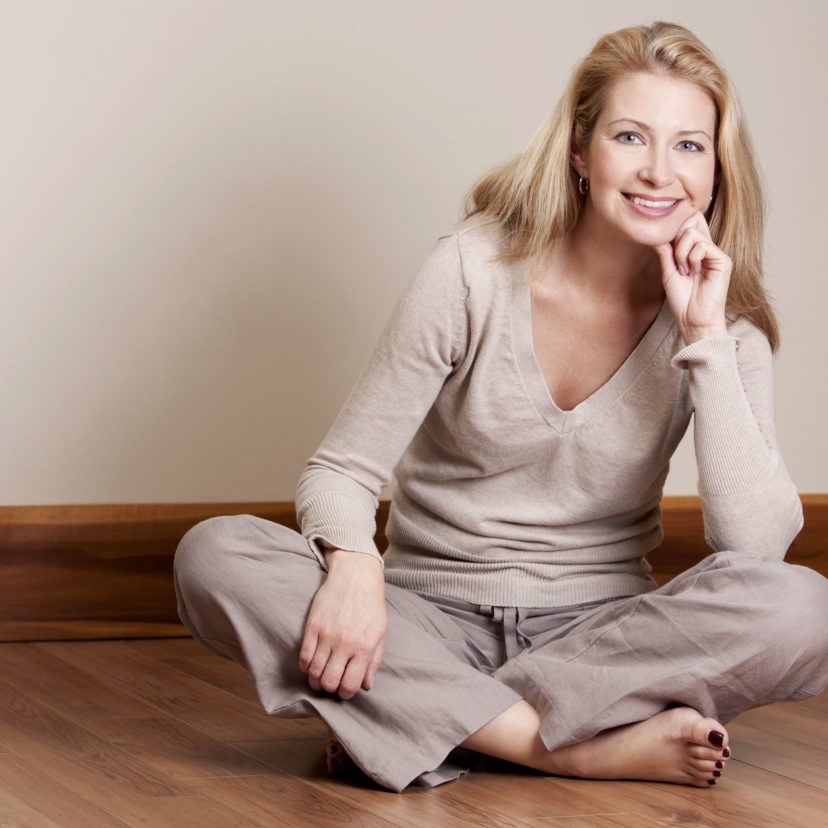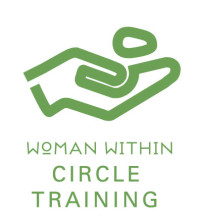 "I didn't know what to expect but I found again the strength from the Weekend."