Learn how to support others as you transform your life
After your Weekend, you may be full of energy, yearning to enrich your relationships from this new place. This workshop is a chance for you to take what you reclaimed at your Weekend and gain new skills to help you integrate these parts of yourself – and to support others, from a place of wholeness.
Learn how to hold boundaries and ask for what you need without shame, anger or apology
Explore innovative Shadow techniques and practice creative facilitation skills
Form deeper connections with yourself and others by holding yourself accountable to the gold you claimed for yourself
Appreciate, trust and use your intuition
Who can attend?
Completion of the Woman Within Weekend is required to attend
This workshop is required for women who want to be Nurturers or Team Leaders on a Weekend
When and where?
Saturday 12 (9am to 6pm) Sunday 13 (9am to 5pm) 17th and 18th September 2022 in London
How much will it cost?
£270
£125 deposit required to secure your place
REGISTRATION CLOSES ON  31st August 2022
How do I sign up?
Places are limited and will be allocated on a 1st come basis. Complete the form and make your deposit payment to secure your place.
Please contact Skills Registrar if you have any questions.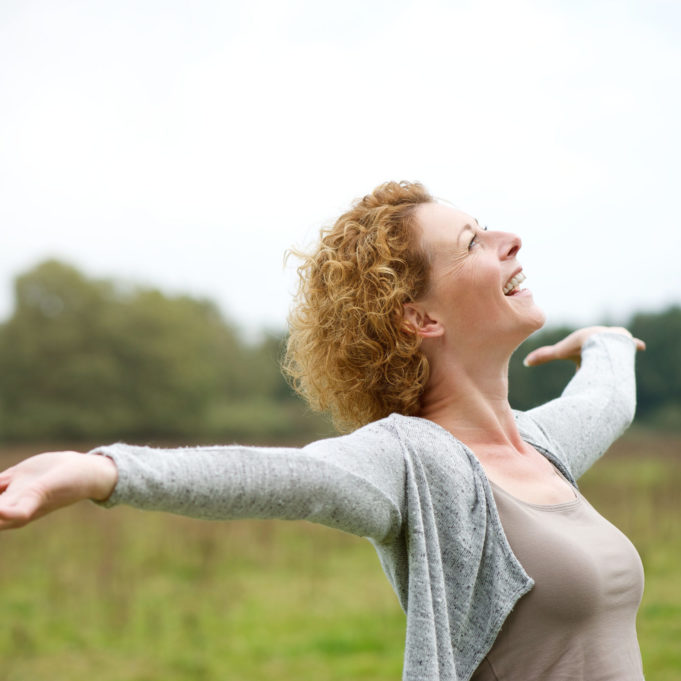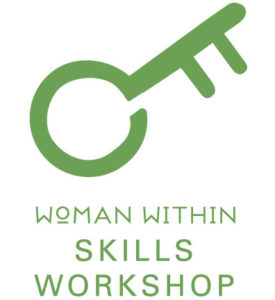 The Skills Workshop is required for any woman who wants to be a Nurturer or Assistant Team Leader on the Weekend and for beginning the Facilitation and Team Leader Tracks.
"The Skills Workshop was a fabulous experience and I feel very privileged to have taken my place in a circle of such incredibly strong, inspirational women. Ever since my own Woman Within Weekend, I have felt that I'd like to staff – but until now I felt hesitant and haven't felt ready… but after (Skills) I feel that I have found the courage within me to take part."