In response to the worldwide COVID-19 pandemic, Woman Within International (WWIL), in consultation with our worldwide Regions and Weekend Leaders, is recommending postponement, rescheduling or cancellation of all upcoming Woman Within events through April 30, 2020. This includes all Woman Within, in-person Open Circle meetings, in-person Committed Circle meetings, and any other community events. We will evaluate the situation after this date and notify you accordingly about rescheduled events or further cancellations.
If you'd like to arrange an Vitual Circle please sent a request to our Zoom Diary Co-Ordinator.
Sitting in Circle is an experience unlike any other.
It is neither therapy nor casual conversation.
Sitting in circle is an opportunity to connect deeply with other women, and to give and receive support on your life's journey. It is a place of celebration in times of joy and support in times of stress or sorrow. It is a place to question and challenge yourself in times of growth, a place to nourish your spirit and strengthen your heart.
This is about the daily work, the soaring successes, the abysmal failures, the grinding, unresolved 'stuff' of life, as women seek to become their best possible self.
The Circle is a refuge where you can be heard without judgement or advice. It's a space where you will be supported to find your own solutions. A place of women's wisdom.
Circles meet as often as the women in the group want to meet: weekly, twice a month or monthly.
Many women say that whilst their Weekend was life changing, their Circle supports their ongoing growth, connection and self-awareness.
Usually held in the homes of the women attending.
Each Circle is two to three hours.
For women over 18.
Attendance of The Weekend is NOT required to sit in Circle.
 Map of Circles in the UK can be found here…
---
Circle Training Workshop
This intensive two-day training will give you the skills to encourage your growth, deepen your self-awareness and to join or start a Circle with confidence. Read more…
---
Start your own Circle
If there is not a Circle in your area, then you can start your own with a group of women who do not need to have completed the Weekend. Read more…
---
Invite another woman
If you would like to invite a woman to attend your Circle, contact us and we will send her an invitation. Read more…
---
Join an Open Circle
Join an Open Circle for a taster session on sitting in Circle with like-minded women. Read more…
*Woman Within Circles are not intended to substitute for the advice or supervision of professional services or consultation that you may need. Woman Within Circle Guides are not trained mental health professionals and they are not trained to treat psychological problems or to provide treatment to an emotionally or psychologically distressed person. If you have, or believe you may have, a problem requiring psychological treatment, we urge you to consult a qualified professional instead.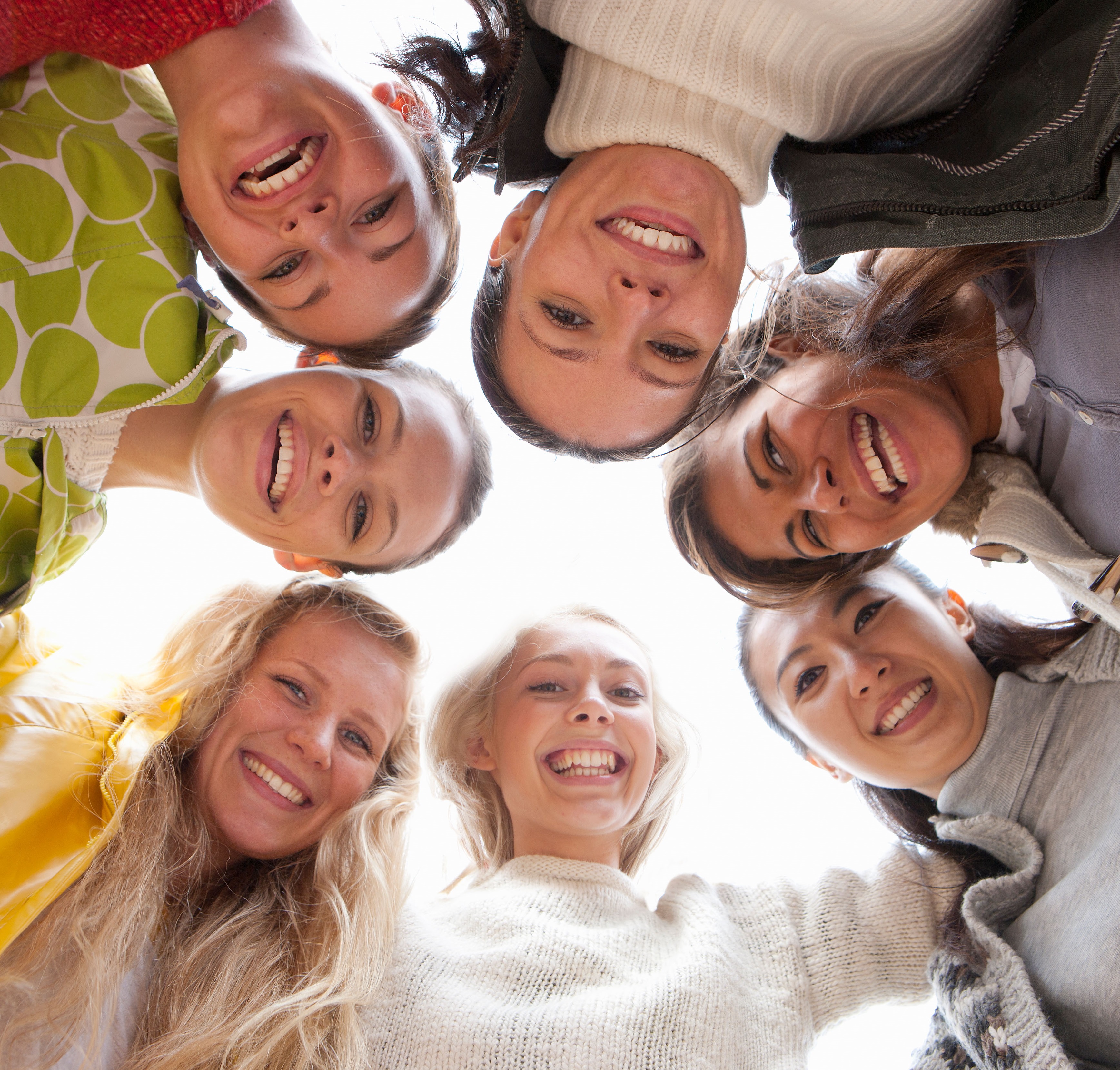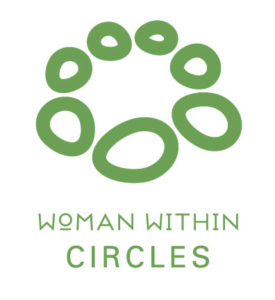 "Every week, going to my Woman Within Circle is critical.  It's the one time that I slow down and check-in with myself to see what's really going on under the 'I'm okay' mask I sometimes wear"